Back to Event Calendar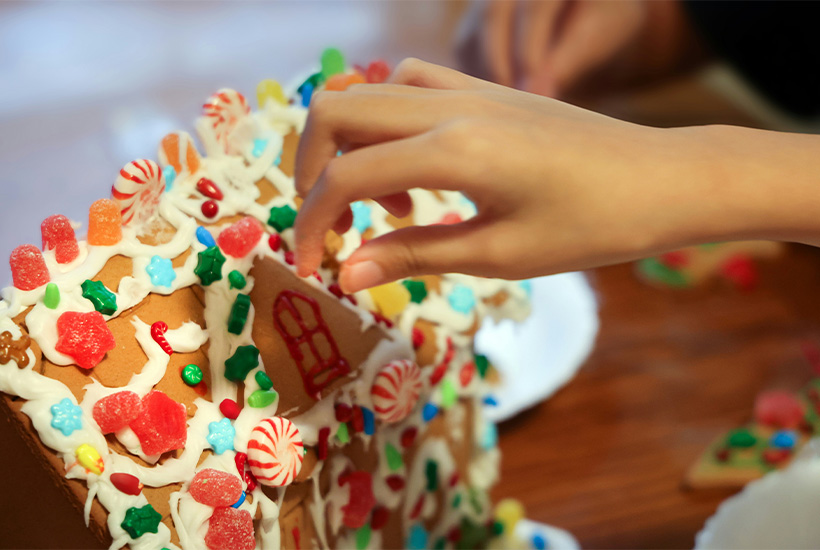 Salamander Middleburg
Decorate Your Very Own Gingerbread House
December 9 | 12:00 PM - 2:00 PM
Seatings are available Saturday, December 9 and Sunday, December 17.
Our pastry team has setup the ultimate candy display for you to create your dream gingerbread house. Using frosting, candy canes, gumdrops and so much more, create the perfect holiday house of sugar to take it home to share with your family and friends. One gingerbread house per two guests. Each gingerbread house includes one Salamander logo apron. Additional aprons will be available for purchase at the event.
$79 per gingerbread house, two guests maximum per gingerbread house. Excludes tax and gratuity. Reservations required. To reserve, please call 866.888.5124.