Back to Event Calendar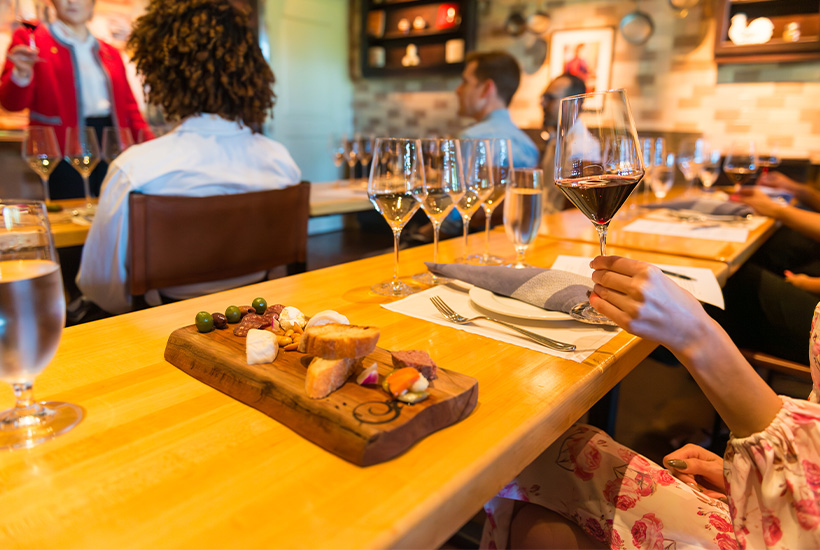 Cooking Studio
Salamander Uncorked: Virginia Wine
October 12 | 5:30 PM - 7:30 PM
Join us once a month as our sommelier, Catherine Watkins, walks us through the wines of the world. This casual and interactive wine tasting event will help you hone your wine knowledge and diversify your palate. Pairings will include five wines and petite appetizers, plus education on the wines and the region. At the end of the tasting experience, guests will have the opportunity to enjoy 20% savings with the purchase of their favorite bottles to take home.
Dine in Harrimans following your Uncorked tasting and receive 20% off your bill.
$50 per guest, excludes tax and gratuity. Reservations required. Reserve through OpenTable under the "Experiences" tab.